These were my OOT bags, they had playing cards, a note pad, aspirin, a bottle of water, a candle.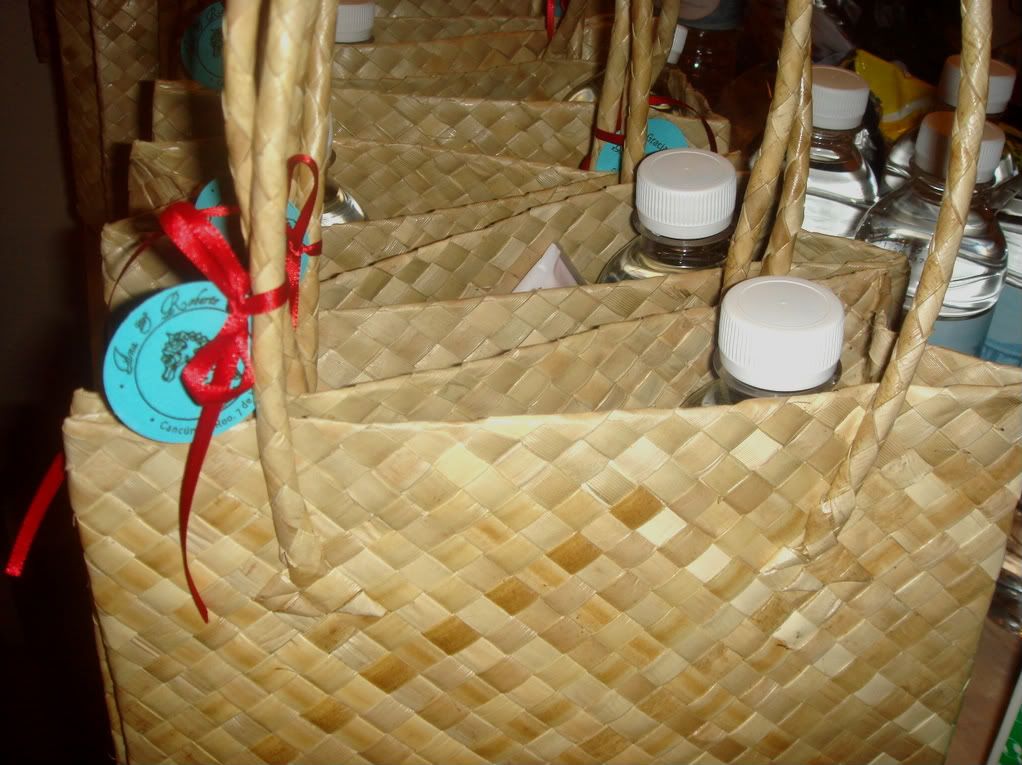 These were the labels I made for the water bottles.
These were my straw fans, decorated with ribbon, an orchid an a tag.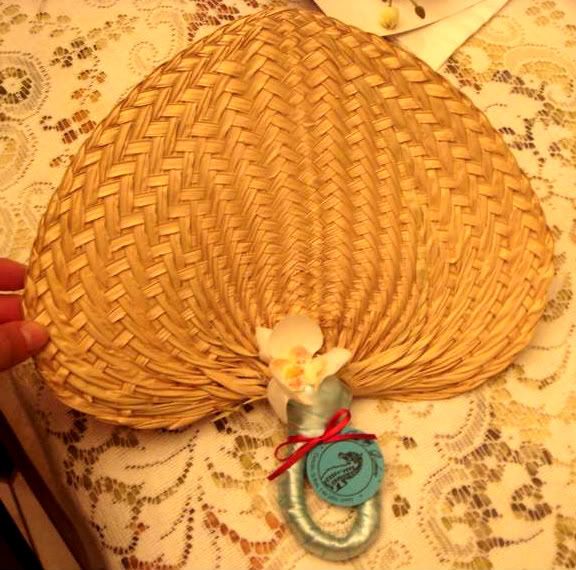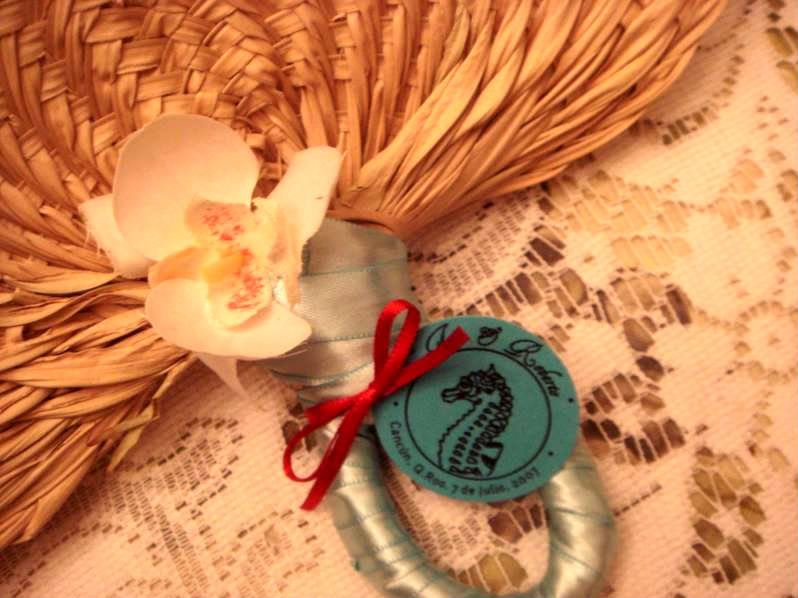 I made these labels for the flip flops so everyone could pick their size
I also had these boxes filled with candy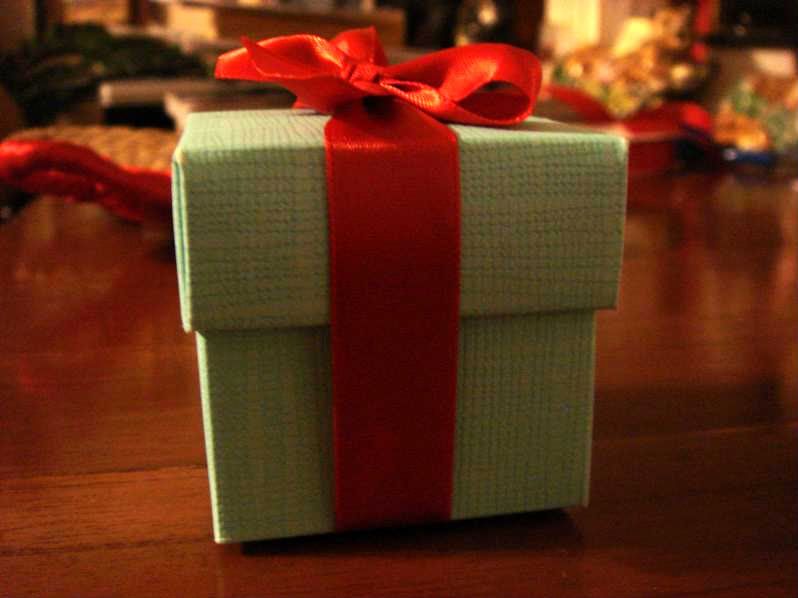 And these fans were for the bridesmaids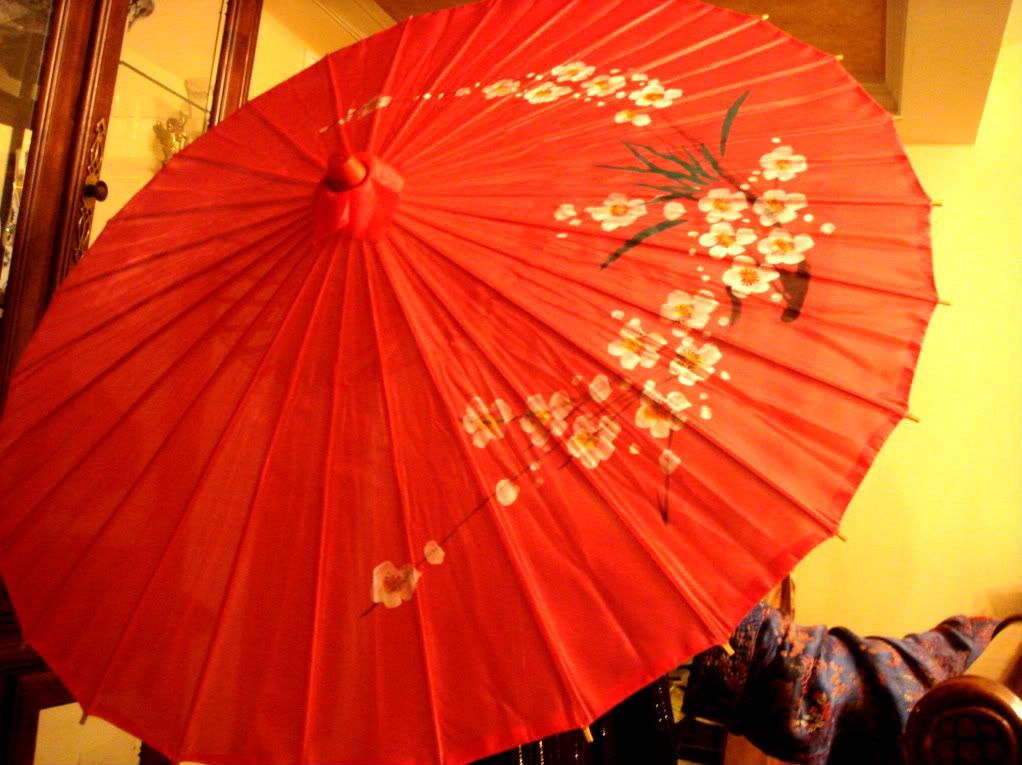 These were some of the favors I gave at my wedding.